Loud's Cheetah Piss and The Lime pictures
Cheetah Piss. My second order of this. Just as beautiful and fire like the last.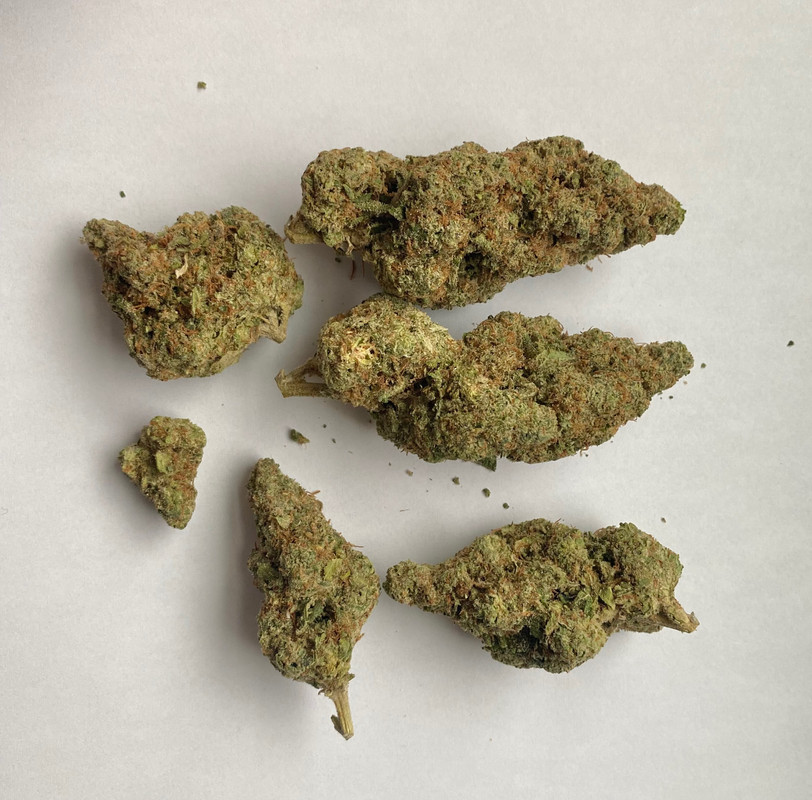 The Lime. Frosty dense buds that smell and taste like lime. Great speedy sativa like buzz and nice smooth smoke. Also fire. The bad, looks like the bottom of the bag. I've had smalls with less shake. Other then the 5-7 biggest buds it looks like smalls with shake thrown in. Kinda sucks for a premium price but I guess its luck of the draw. For a size comparison both pics are the same amount. The biggest lime buds are a little bigger than the smallest Cheetah piss bud.