So I saved some penis envy shrooms for a rainy day!!
WOW!! For one, when penis envy was available I ordered an ounce because it's so hard to find. I stored it in an airtight canister for the right time. Several days ago that time came. I took 2 caps and 2 stems, in approximately 15-20 minutes a warmth covered my body and I initially had some anxiety that lasted about 10 minutes, not sure because time slows to a crawl, but once It passed, it was on.
I'm a cigarette smoker and trying to quit. I focused on the terrible effects that smoking has and laid on the couch thinking about how bad it is. Long story short, I didn't smoke for 3 days before starting slowly again.
Anyway, I had the most introspective journey, I thought about my life in general, how I can be a better person, ect. Then I put headphones on and OMG, I was in bliss. If anyone is interested or cares here are some of the songs that brought me to the next level: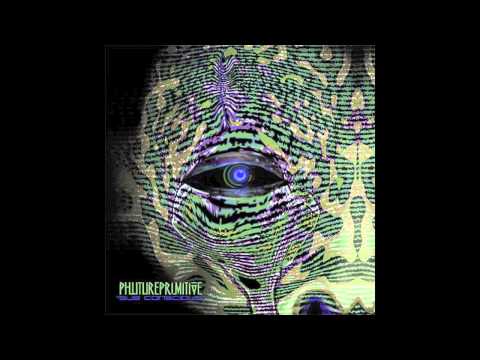 ,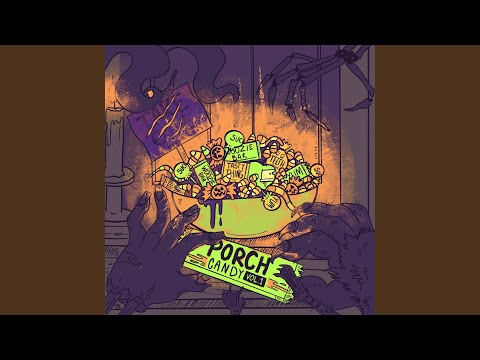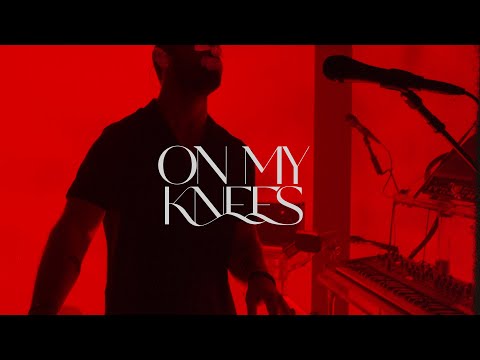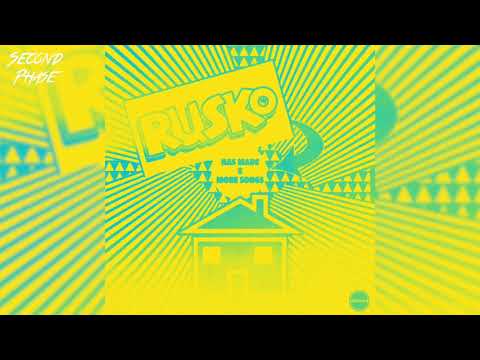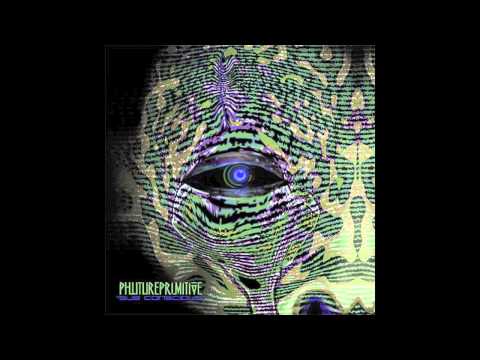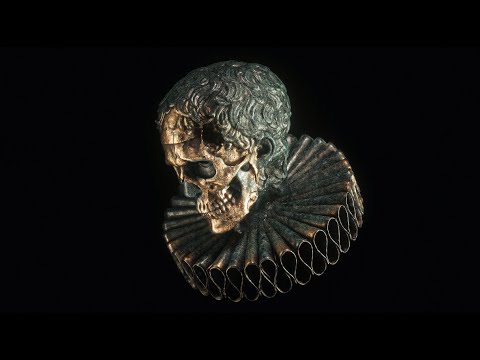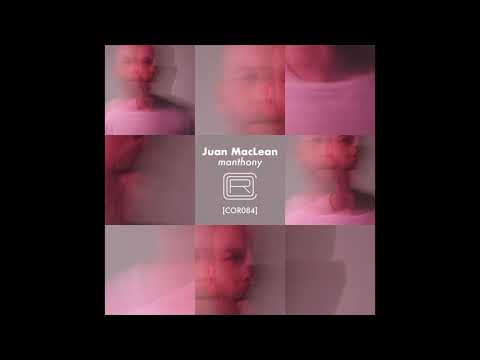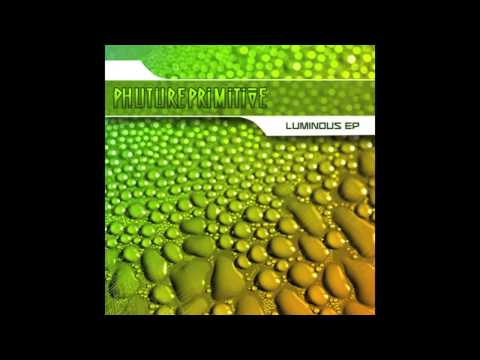 I have more of anyone is interested.