Merlins discount Tragic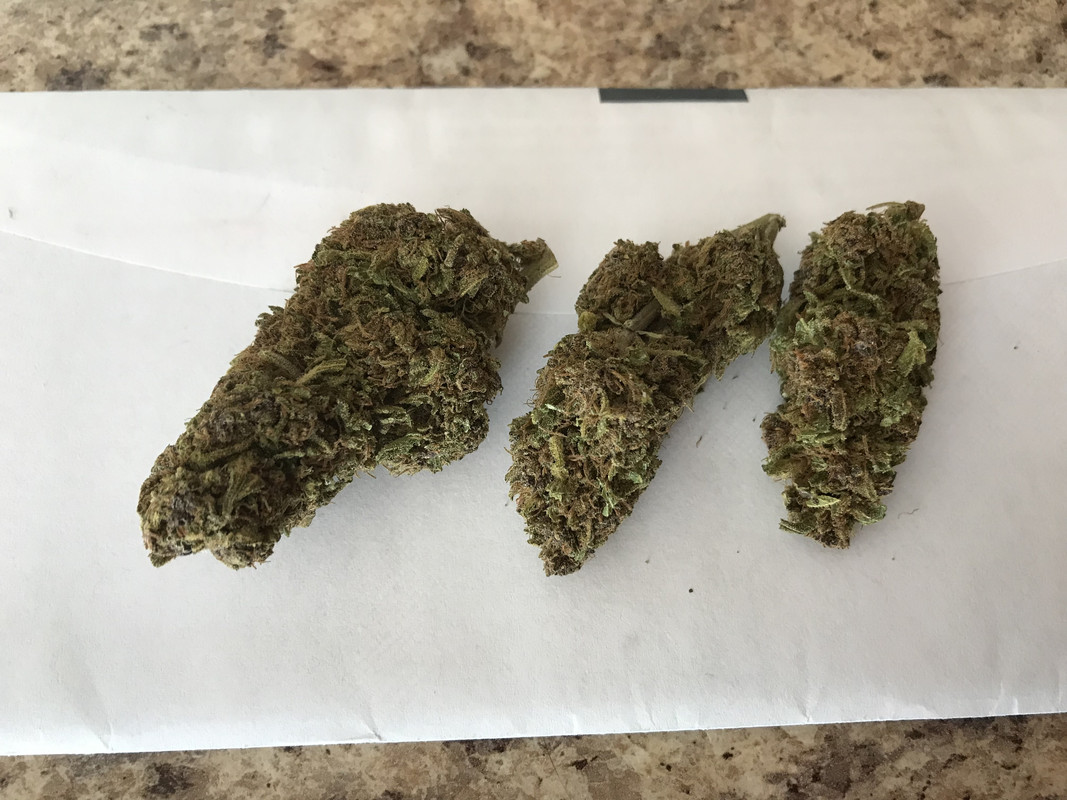 Smelled like manure, when we opened the bag. Smells like hay, when smoking, but the taste is very sweet. Not a knock you down high, but I'm feeling generally relaxed and my back is not aching as much, like it has been, since it started getting cold. These bud don't really show it, but the buds are pretty dark purple, in person. My husband didn't like it at all. He doesn't like sweet tasting bud. It does the job and that's what I care about!
I also got the sunset sherbet. Has some stems in it, but SS is one of my favorite strains. Well well worth the price. Going back for more SS today.