Happy Trees Happy Raffle!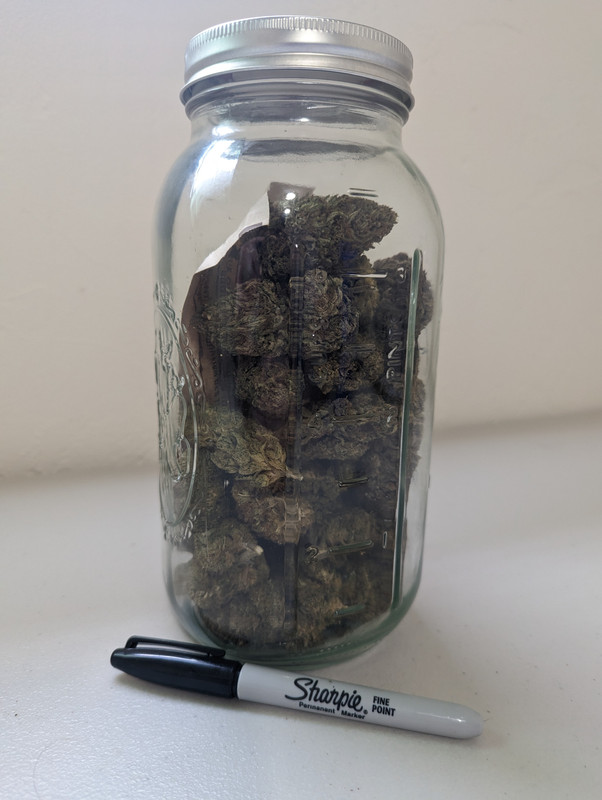 Hey there! Here at Happy Trees we decided to give a little something back to you all! We will be hosting a raffle for this beautiful jar of bud. Coming in at around 4 ounces, this jar of bud has one nug of every single strain we've sold so far on this site. There's probably around 20 or 30 different strains total, to be honest I lost count a while ago!
The raffle will be going on from now, until Wednesday the 15th, the winner will be picked on the 16th. To enter for a chance to win, you must mention the raffle in the comment section of your order. You can place multiple orders to enter the raffle multiple times but you can only enter once per day. The winner will be picked randomly and @medboy will send you an email to let you know if you have won!
Good luck to everyone! If anyone has any questions feel free to comment them